Closed for Veterans Day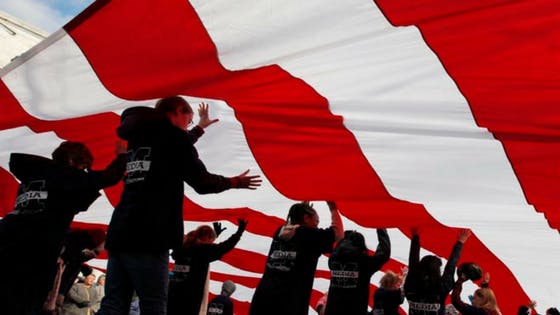 The library will be closed Monday, November 11th, in observance and celebration of all those that have served in the US military.
Veterans Day, observed annually on November 11, is a tribute to military veterans who have served in the U.S. Armed Forces. Not to be confused with Memorial Day, which honors those who died while in service, Veterans Day honors all military veterans, including those still with us
Veterans Day, originally celebrated as Armistice Day, was first issued on November 11, 1919 by President Woodrow Wilson a year after the end of World War I. The purpose of Armistice day was to honor the fallen soldiers of The Great War for their sacrifice and bravery. 7 years later in 1926, Congress adopted a resolution requesting President Coolidge issue annual proclamations on November 11, making Armistice Day a legal holiday.
In 1945, World War II veteran Raymond Weeks had the idea to expand Armistice Day to celebrate all veterans rather than just the ones who died in World War I.