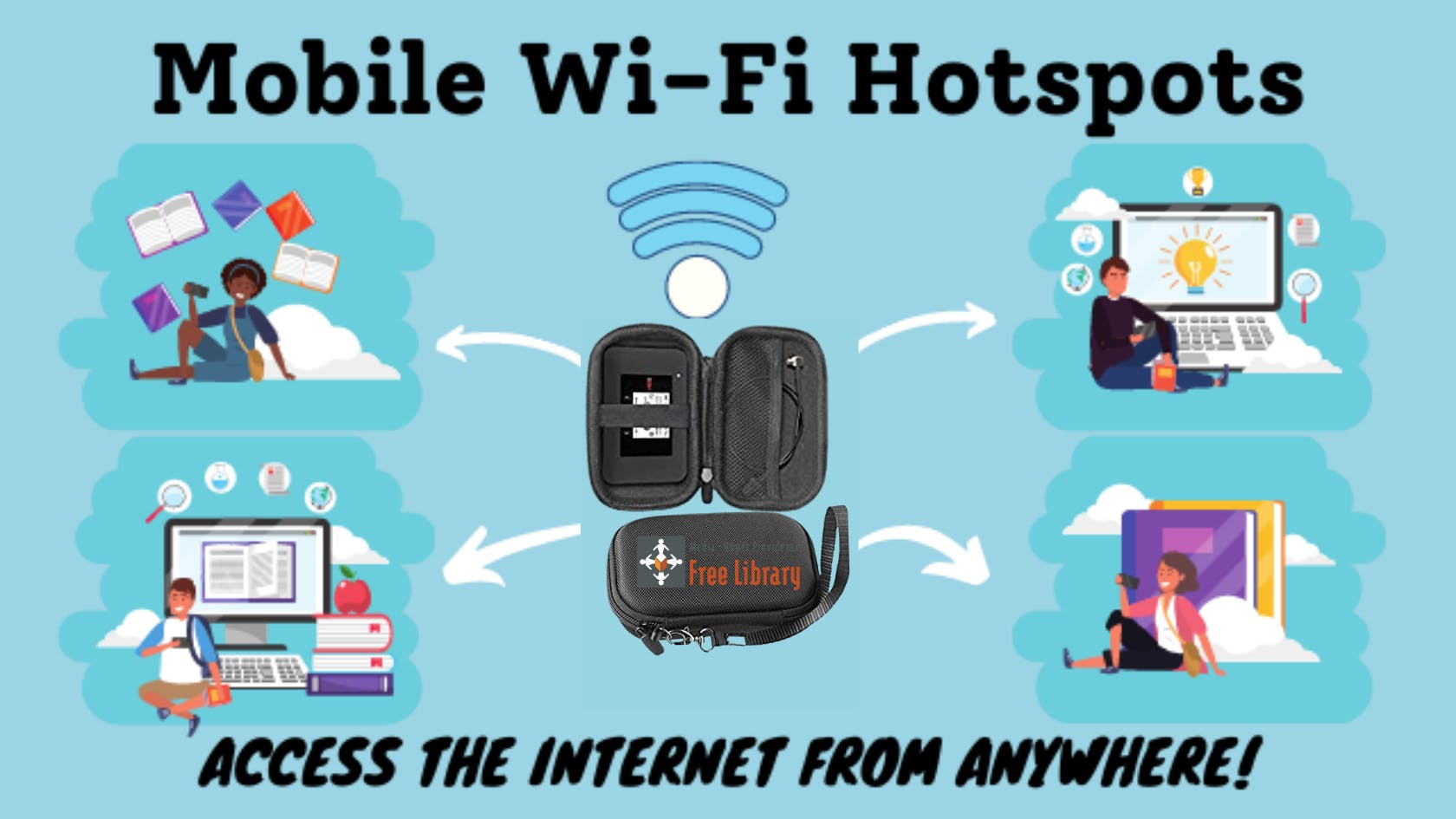 Presenting the newest item available at Media-Upper Providence Free Library, a Wi-Fi Hotspot! Wi-Fi Hotspots are a way for our patrons to access the internet on the go, connecting you to the web from anywhere. Each hotspot allows up to ten devices to connect.
All you need is your Delaware County library card to borrow a hotspot from your local library. Click to see our availability for a one week or three week loan, we have the option for either. Feel free to stop in to check one out or place one on hold through our catalog.
Please note, the hotspots are not renewable and will be disabled if it is more than three days overdue.