CLOSED for MEMORIAL DAY
Event Navigation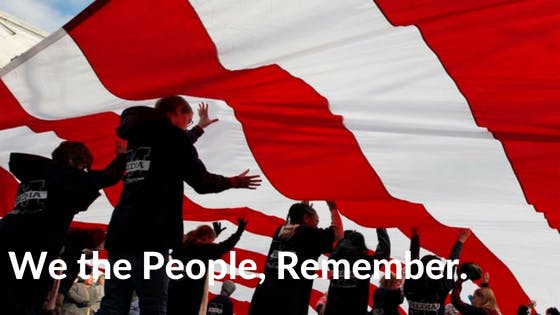 Memorial Day was first observed after the Civil War and known as Decoration Day, a time for the nation to decorate the graves of the war dead with flowers. As it is now known as Memorial Day, businesses close and communities come together in a day of honor and remembrance.
We set aside time to honor those who fought for freedom and say "thank you", we will not forget you or your sacrifice.
The Library will be closed in observance of Memorial Day. Check out our ebooks online.