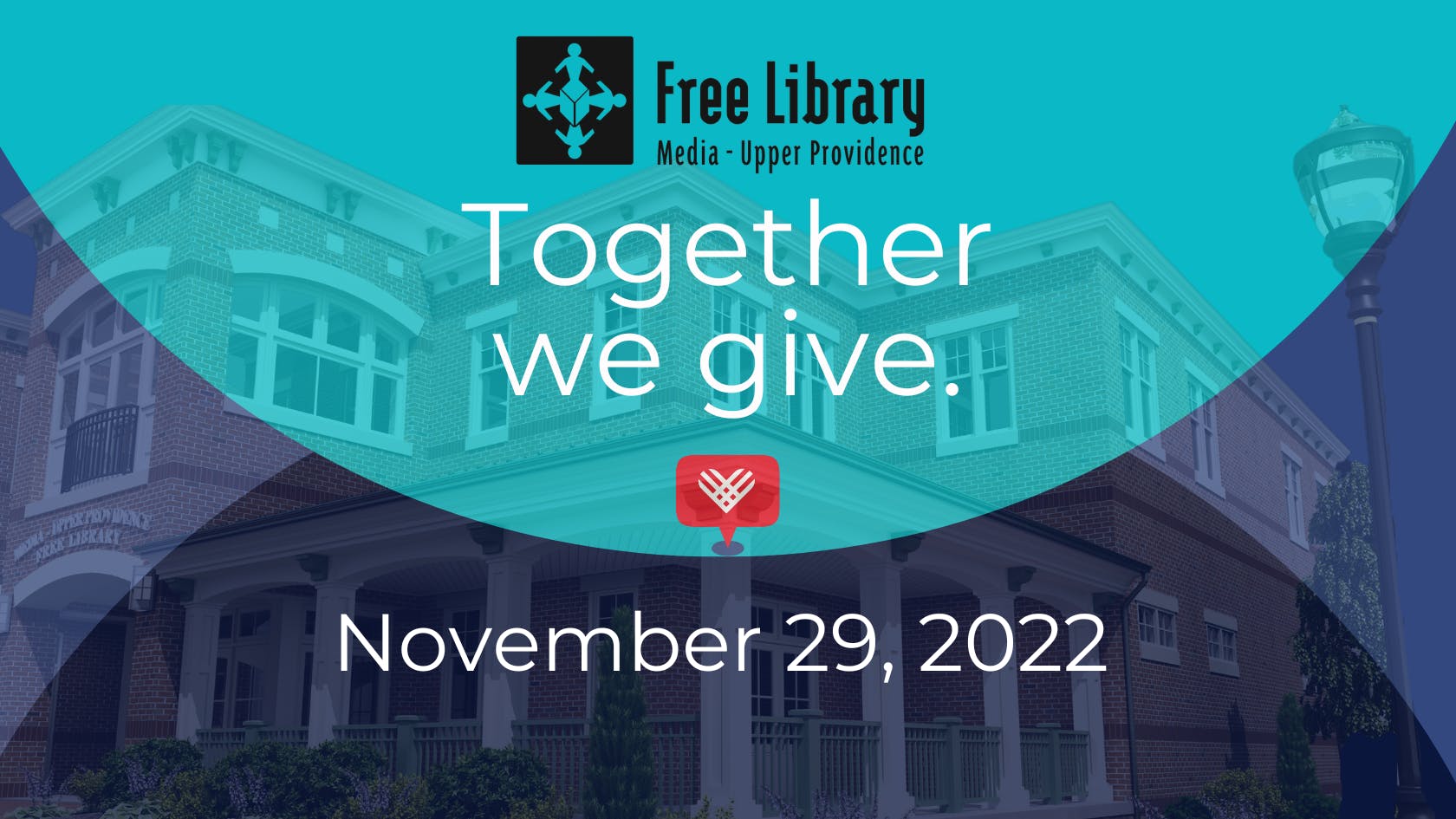 Every year, on Giving Tuesday, we mobilize millions of people across the globe to show up, give back, and change their communities.
The goal is to create a massive wave of generosity that lasts well beyond that day, and touches every person on the planet.
It's Giving Tuesday on November 29
During this season of giving, we are grateful for the support of our community, and we are determined to go the extra mile to extend our hours.
Help us increase our hours, consider donating TODAY, or as a worldwide effort on TUESDAY!
The Media-Upper Providence Free Library reaches across the globe to give fun reading to school students in Kenya. Not everything sells at the Book Sale, and we not only provide materials to teachers in local underserved communities, but have partnered with teachers providing materials to students worldwide.
All the students below are reading materials from
the Media-Upper Providence Free Library Book Sale:

Even when we can't find a good home for the books we can't sell, we partner with an online bookseller that will recycle any materials not sold.