Donate to Book Sale by April 1st!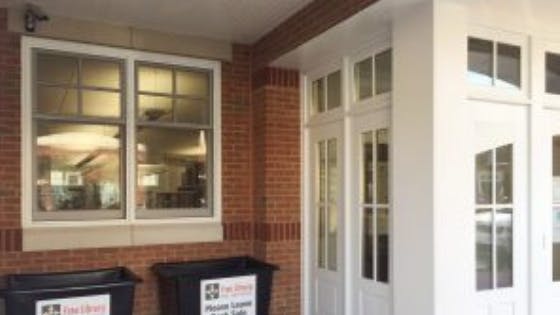 You now have only until April 1st to donate those gently used Books.
We need more books to make this the best Spring Sale Ever, April 27 – 29. 
Please look for the specially marked bins in the alcove to the left of the main entrance on Jackson Street. We accept good condition books (hardcover, trade and standard paperback), CD's, DVD's, records, games and puzzles. Sorry, but we can't accept cassettes, encyclopedias or National Geographic magazines.